PARC's mission is simple:
To be your preferred and most trusted Oracle EPM partner. Our commitment to excellence, focus on customer service, and years of experience allow us to deliver a competitive advantage. Our dedication to these priorities, while maintaining a visionary approach forward, is what we practice every day.
A trusted provider of end-to-end Oracle EPM & Analytics solutions
To provide our clients with services and solutions that enable competitive advantages today with a vision of tomorrow.
PARC is a group of highly skilled consultants and executive management.  If a new individual can be labeled a novice, then our team members are truly the experts.  Our leadership team has been involved with all aspects of Oracle Hyperion EPM at every level for well over 20 years.  Every management resource has been involved in dozens of successful implementations both within the enterprise and for clients. We are skilled at working with clients to understand the correct fit, delivery method, and training post-delivery of small to enterprise projects. Every Management team member will be able to discuss your needs and architect a solution for you and your team members that would be considered best in class.
Our culture is driven by one thing, the success of our clients.  Our view of success is to deliver projects as flawlessly as they can be.  Flawless delivery is driven by our dedicated and highly experienced team.  When all of these come together, we are measured on the strength of our trusted partnerships with our clients.  Once you start a successful project with us, you are part of the PARC family and will realize that means our team is with you every step of the way.
Why Our Clients Choose Us
Develop meaningful
relationships
, earn
trust
through quality delivery, and provide
value
to our clients. These are the four pillars we rely on:
PARC Consulting was founded by professionals with over 25 combined years of experience in the Oracle EPM space.
The vision was to form a firm that features experienced Oracle EPM resources dedicated to a specific platform as opposed to career consultants or recent graduates.
Strong Growth Through Word-of-Mouth from Happy Customers
Since the company was formed, PARC has demonstrated rapid growth mainly through word-of-mouth from happy customers. As demand continues to skyrocket, PARC will hold firm to its core of adding real IT leaders to address new customer needs.
Application & Technical Experience
With an average of over 20 years of Hyperion and Cloud experience, we maintain certifications in Oracle EPM products and OCI, while also successfully onboarding Oracle subcontractors. Our U.S.-based services encompass comprehensive coverage for all of North America, including travel abroad.
Get to know our experienced business solutions team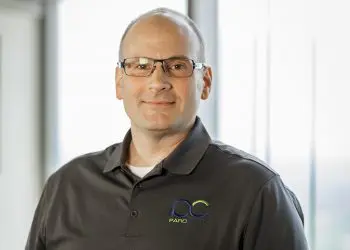 Principal, Business Solutions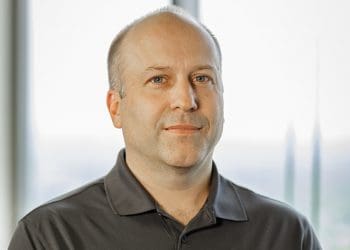 Principal, Service Delivery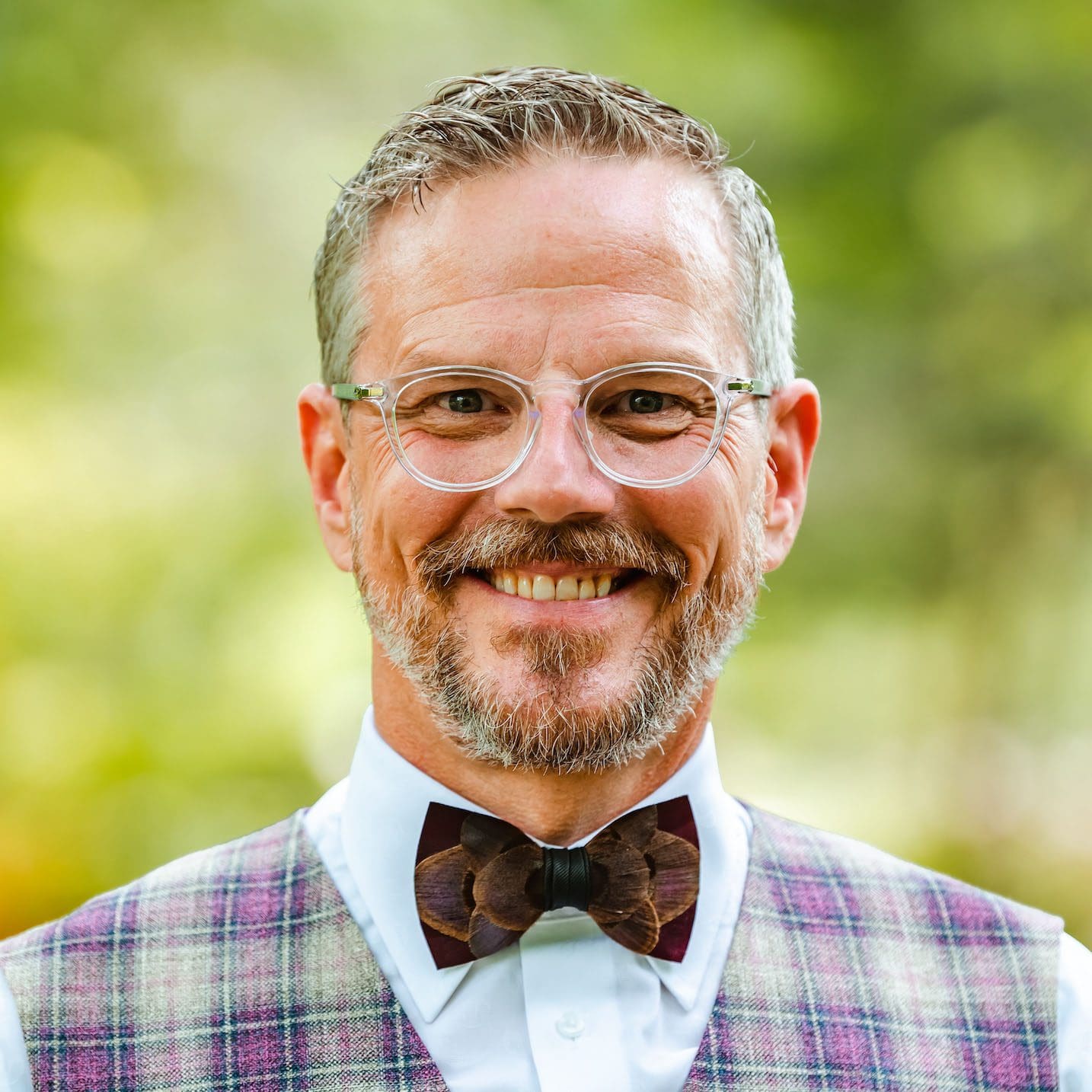 Sr. Director, Planning & Managed Services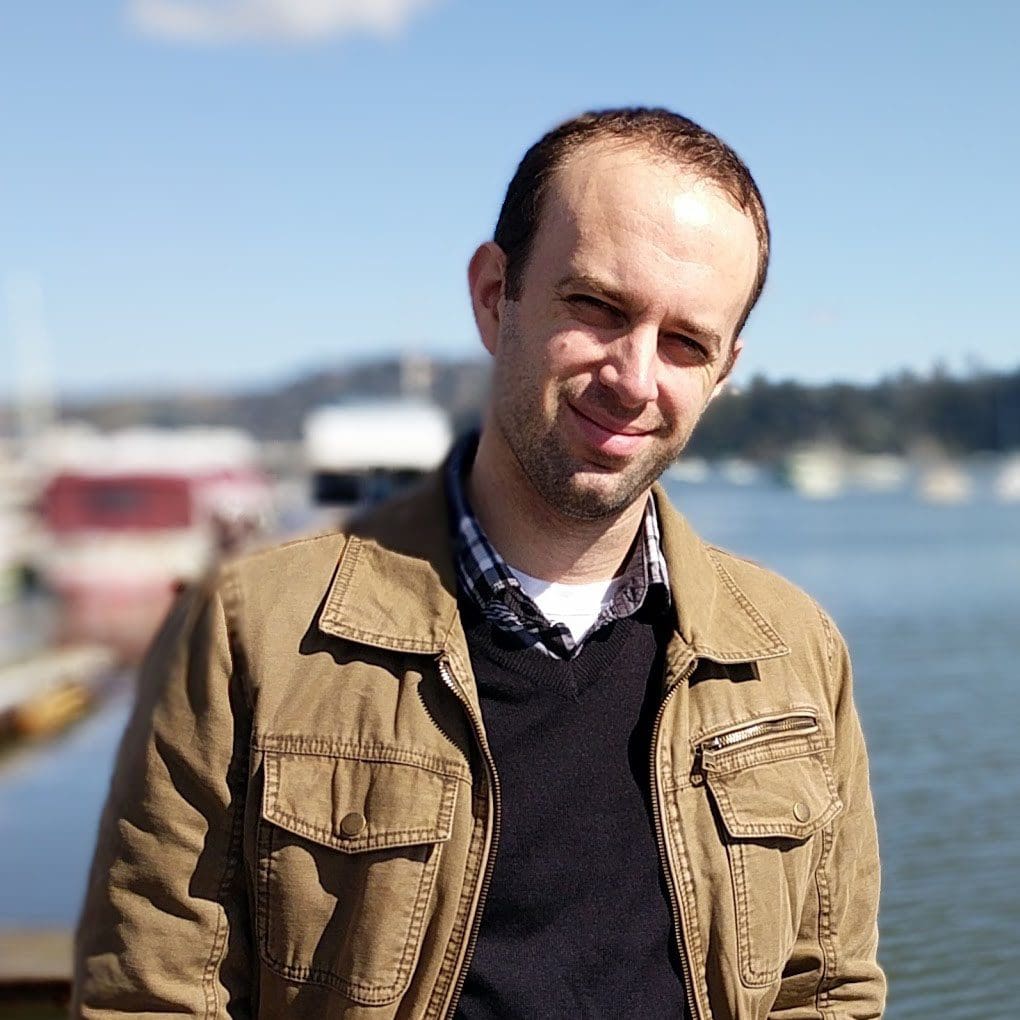 Sr. Director, Data Governance & Business Analytics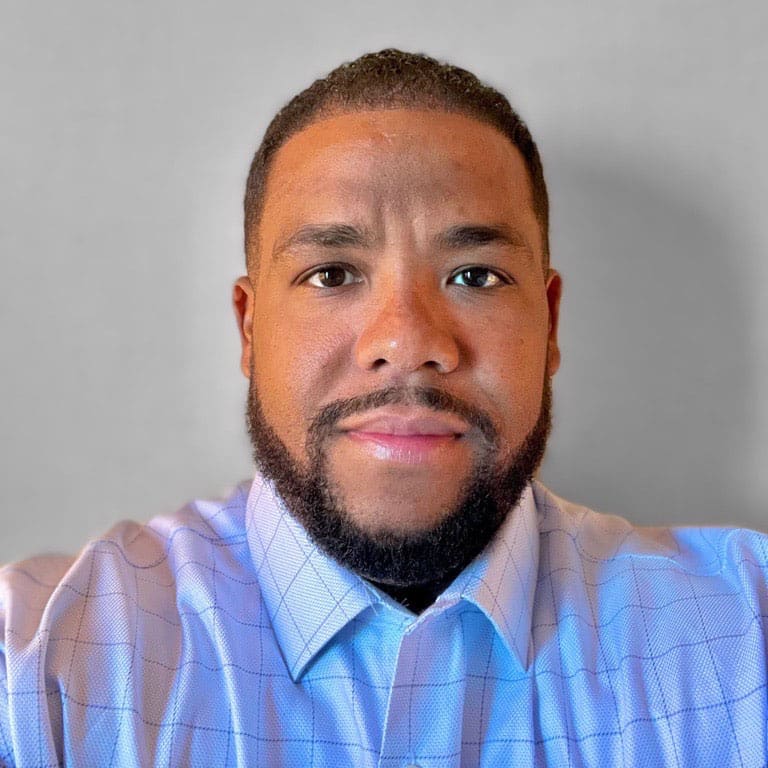 Sr. Director, Data Integration & Management
Custom Solutions Developed by Technology Professionals
PARC's Consulting Service Offerings